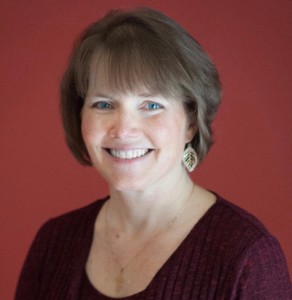 I'm Susan Brown, aka Mrs. Samurai, the editor of the Master Samurai Tech Academy. I also help with the administration of the Academy, communications, and assistance at the Student Forums.
I have worked alongside the Samurai every step of the way in building all of his appliance repair businesses since 1996, including being the customer service rep and bookkeeper for our local service business, and the editor and occasional contributor to Appliantology. I also homeschooled our 3 children during this time, giving me an appreciation for good educational materials which helped to inspire us to create the Academy.
Before all of that, I worked as an Environmental Engineer for a consulting firm in both Chicago and Minneapolis.
Education
- Master of Science, Environmental Systems Engineering, Clemson University, Clemson, SC, 1989.
- Bachelor of Science, cum laude, Chemical Engineering, Clemson University, Clemson, SC, 1987.
- Heritage High School, Salutatorian, Conyers, GA, 1983.